Standard Chartered // Beyond Borders
Globe-trotting branded content series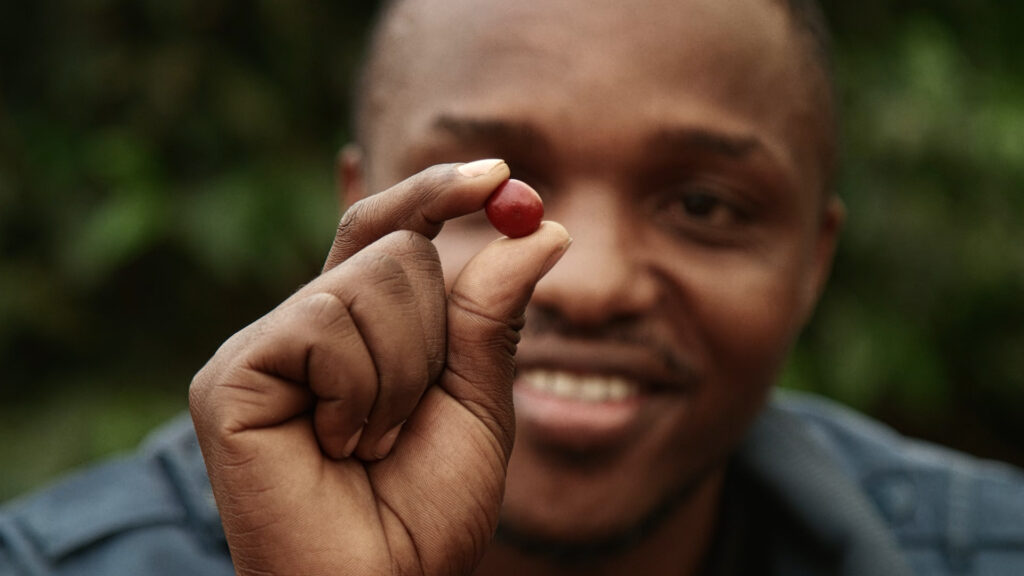 CHALLENGE
Working alongside CNBC, we were asked to produce short-form content for TV, exploring the topics of global trade and supply chain, discovering how corporations, communities and the planet can be better together – positioning Standard Chartered as the definitive thought leader.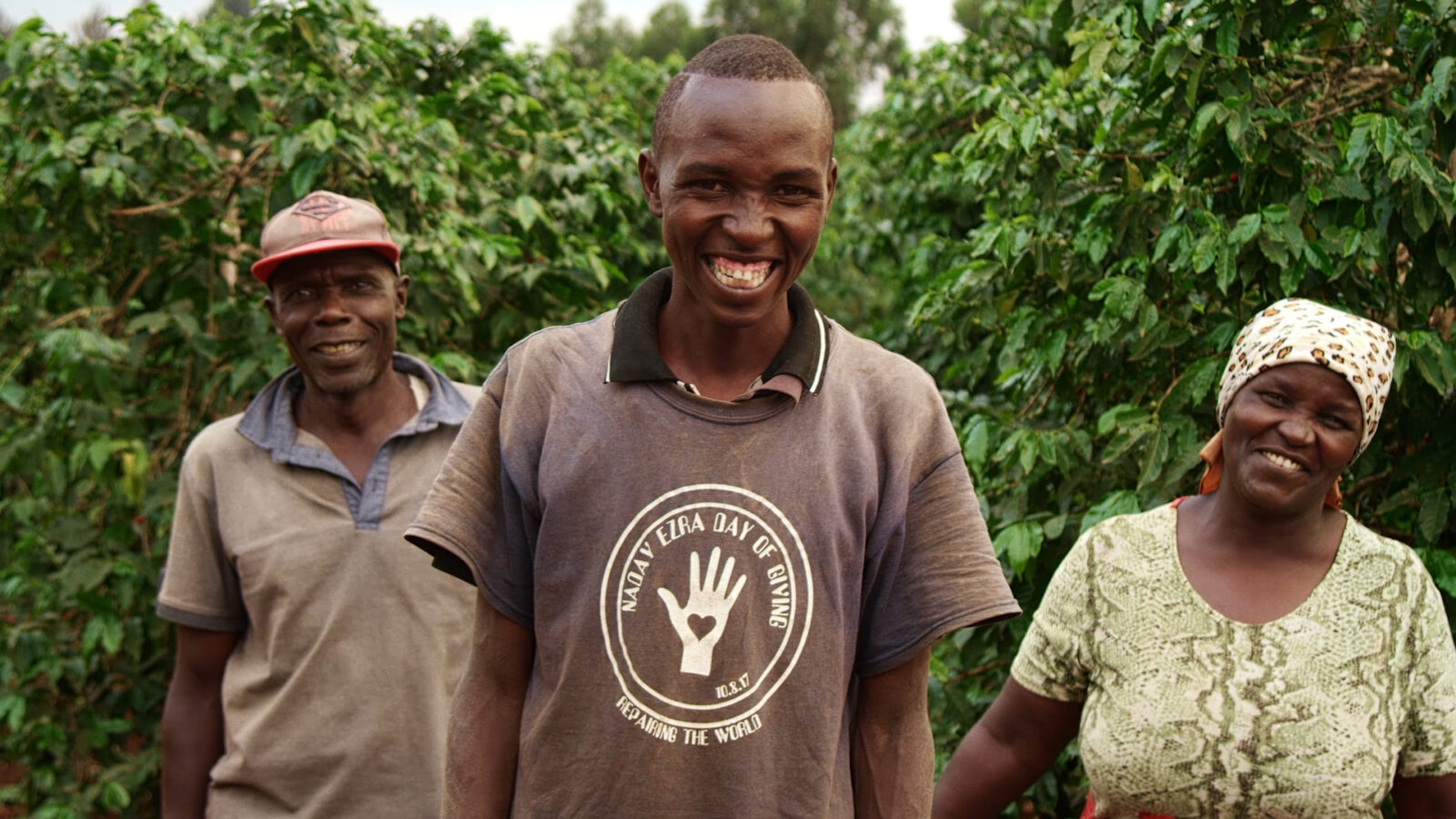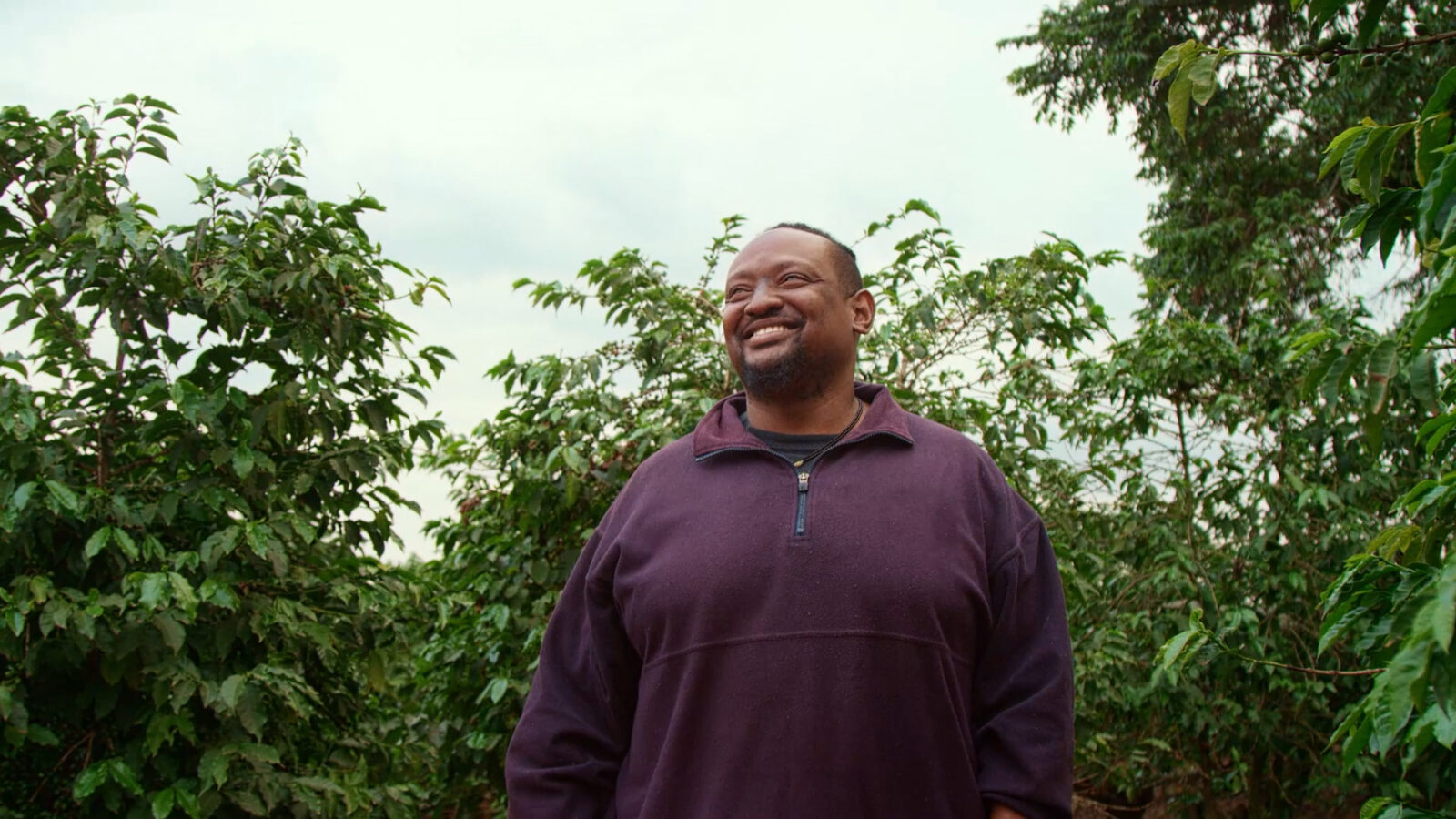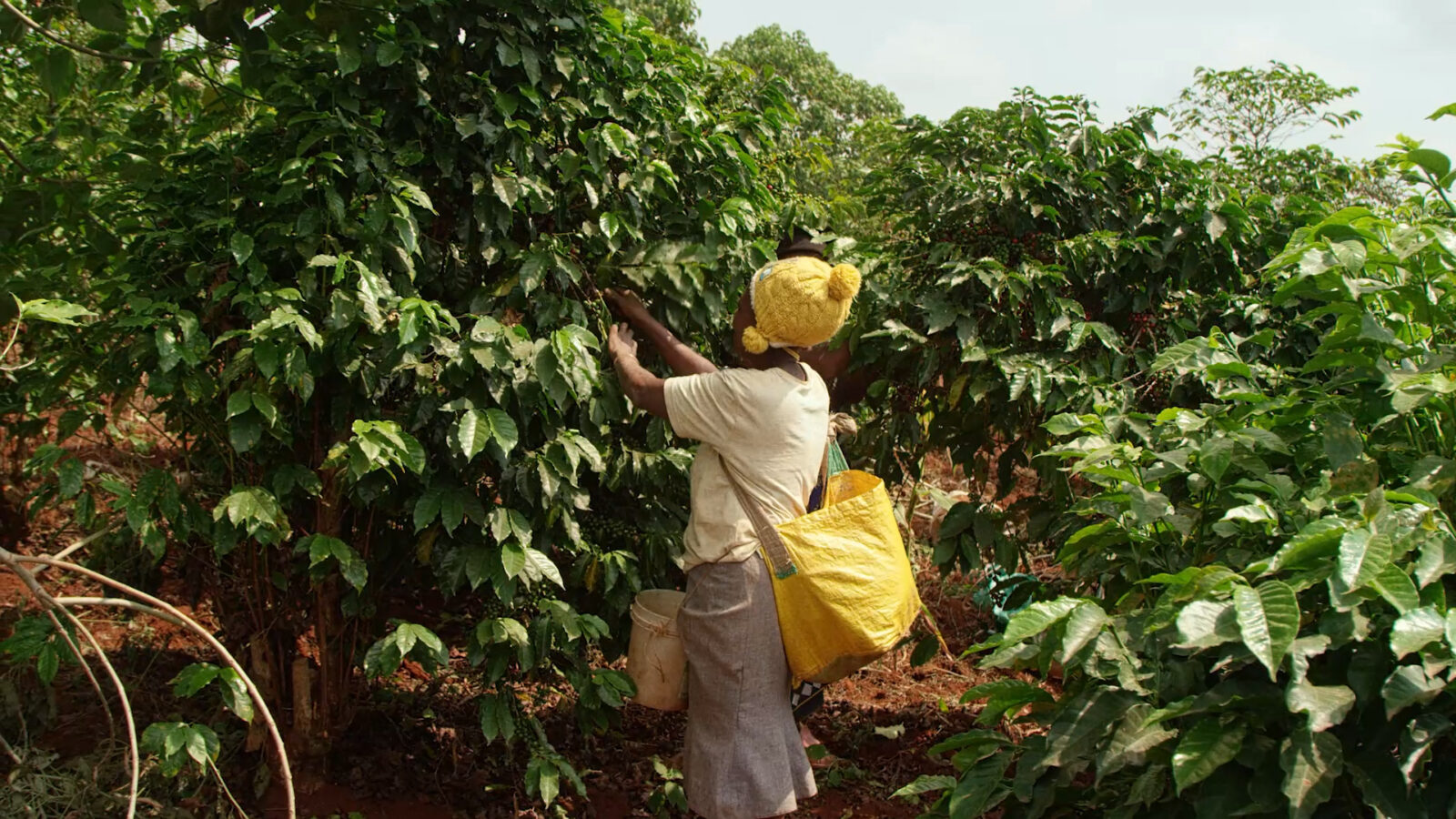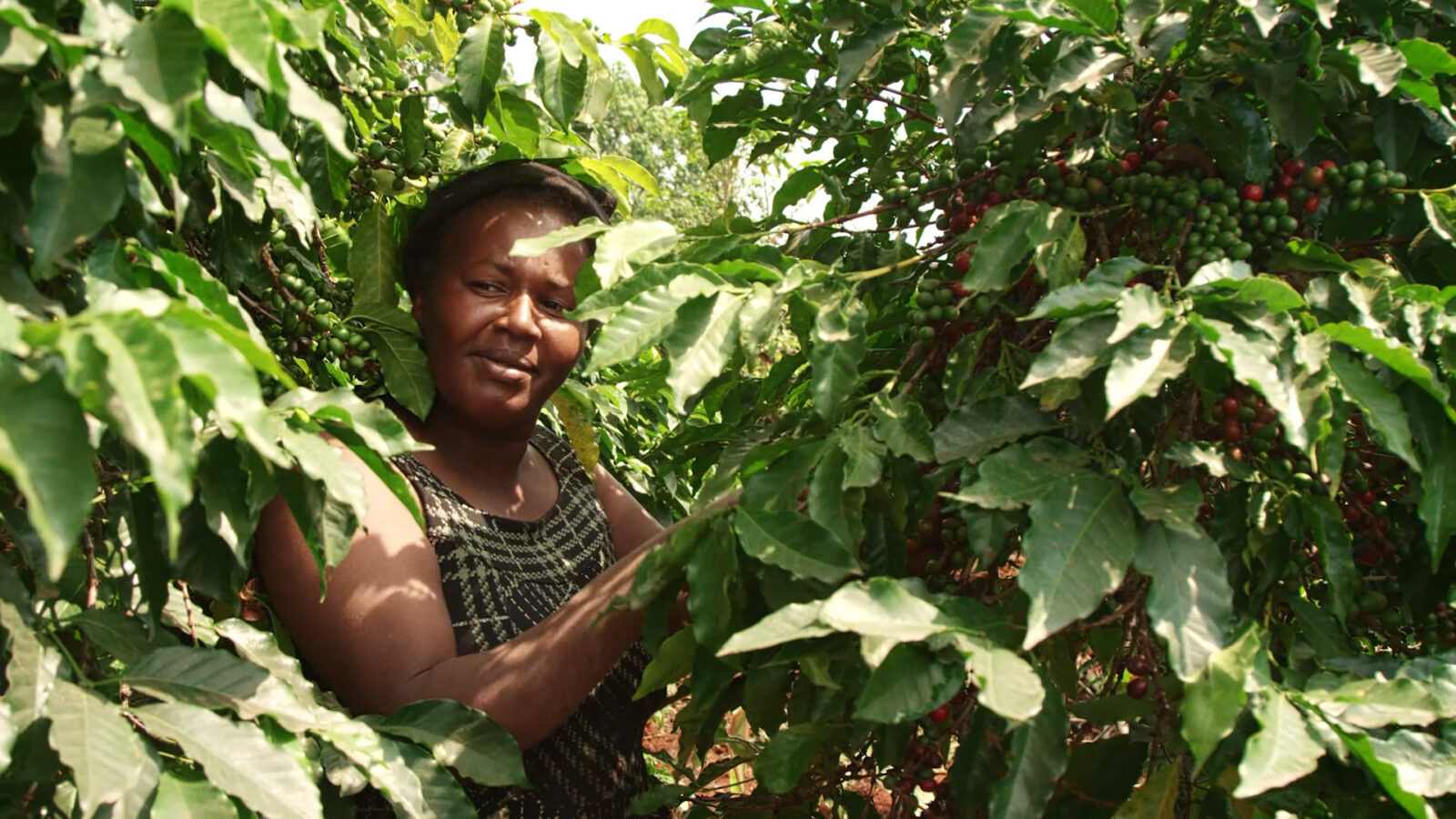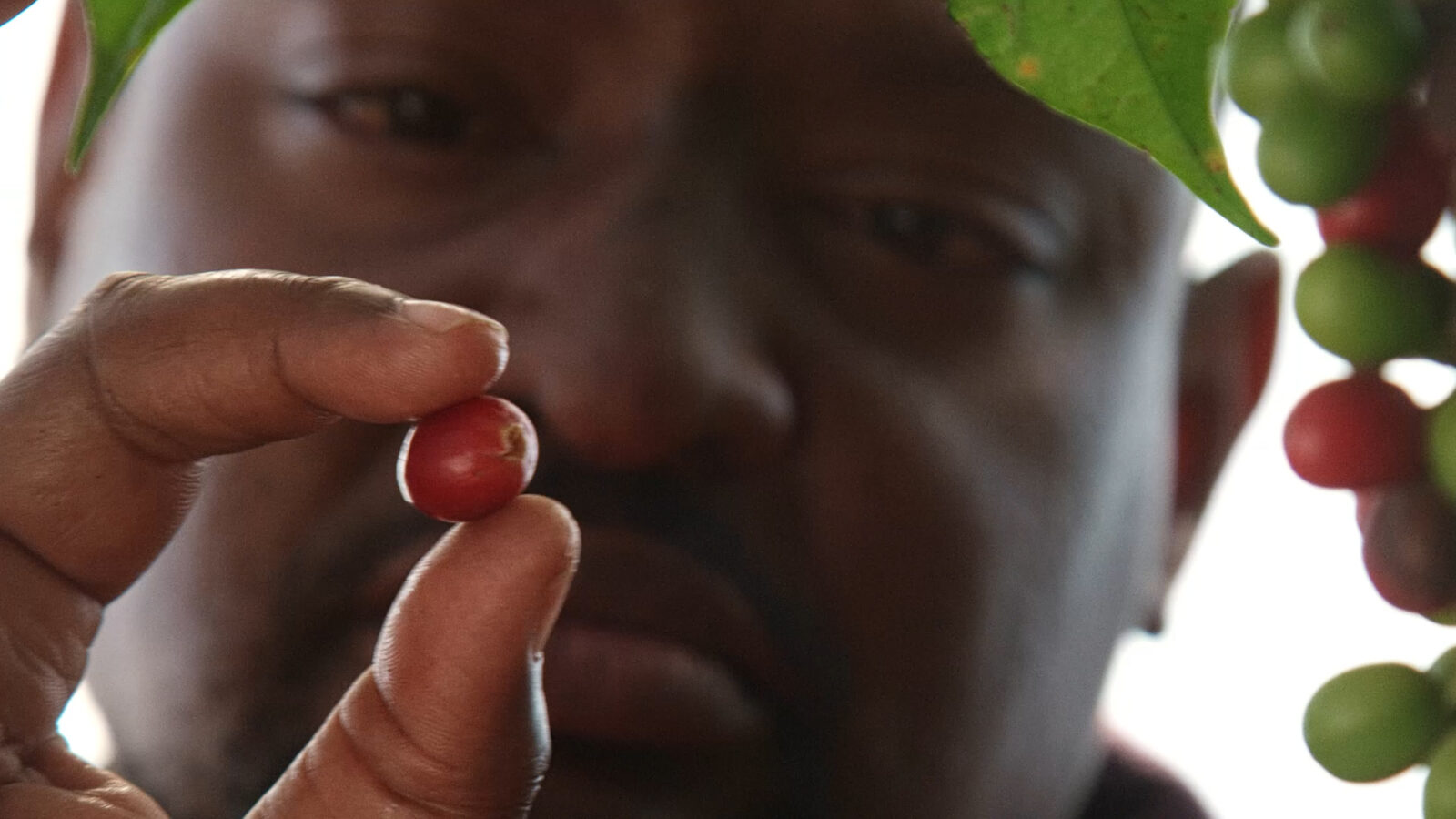 How Your Caffeine Fix Drives Global Trade
The journey of the arabica coffee bean from Kenya to coffee consumers around the world – exploring the challenges this emerging economy faces and the impact it has on the country's development.
SMART SUPPLY CHAINS GO THE DISTANCE
We look at the manufacturing process of smart cars and examine the complexity of the supply chain involved.  From manufacturing individual components in one country to assembling the vehicles with robots, we look at some of the key inefficiencies and challenges faced, how greentech is revolutionising the sector and how sustainability permeates the entire supply chain.