Just Strong
Campaign for activewear brand Just Strong
CHALLENGE
Create a film which empowers women to be strong, regardless of their size, age, ability or experience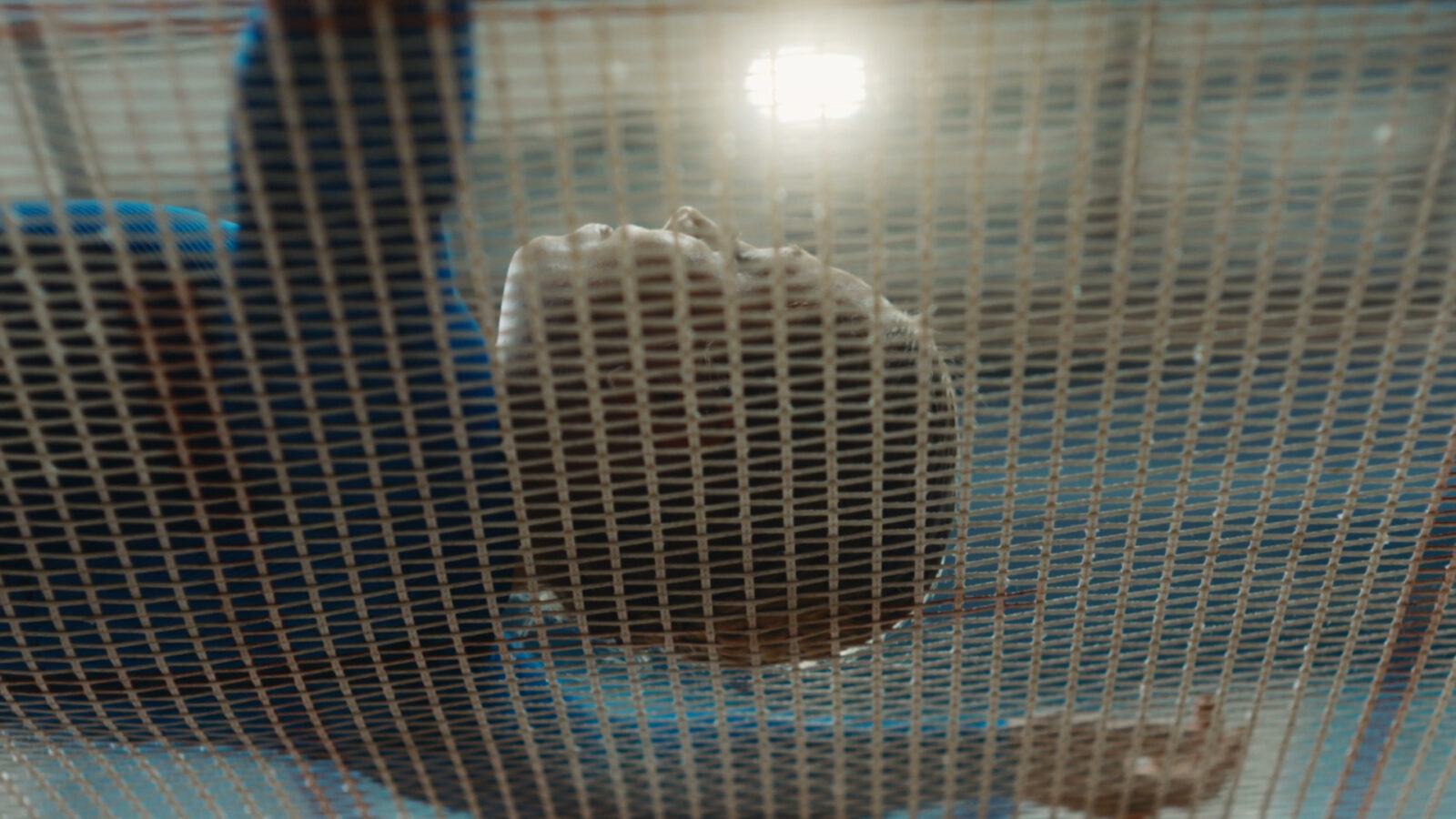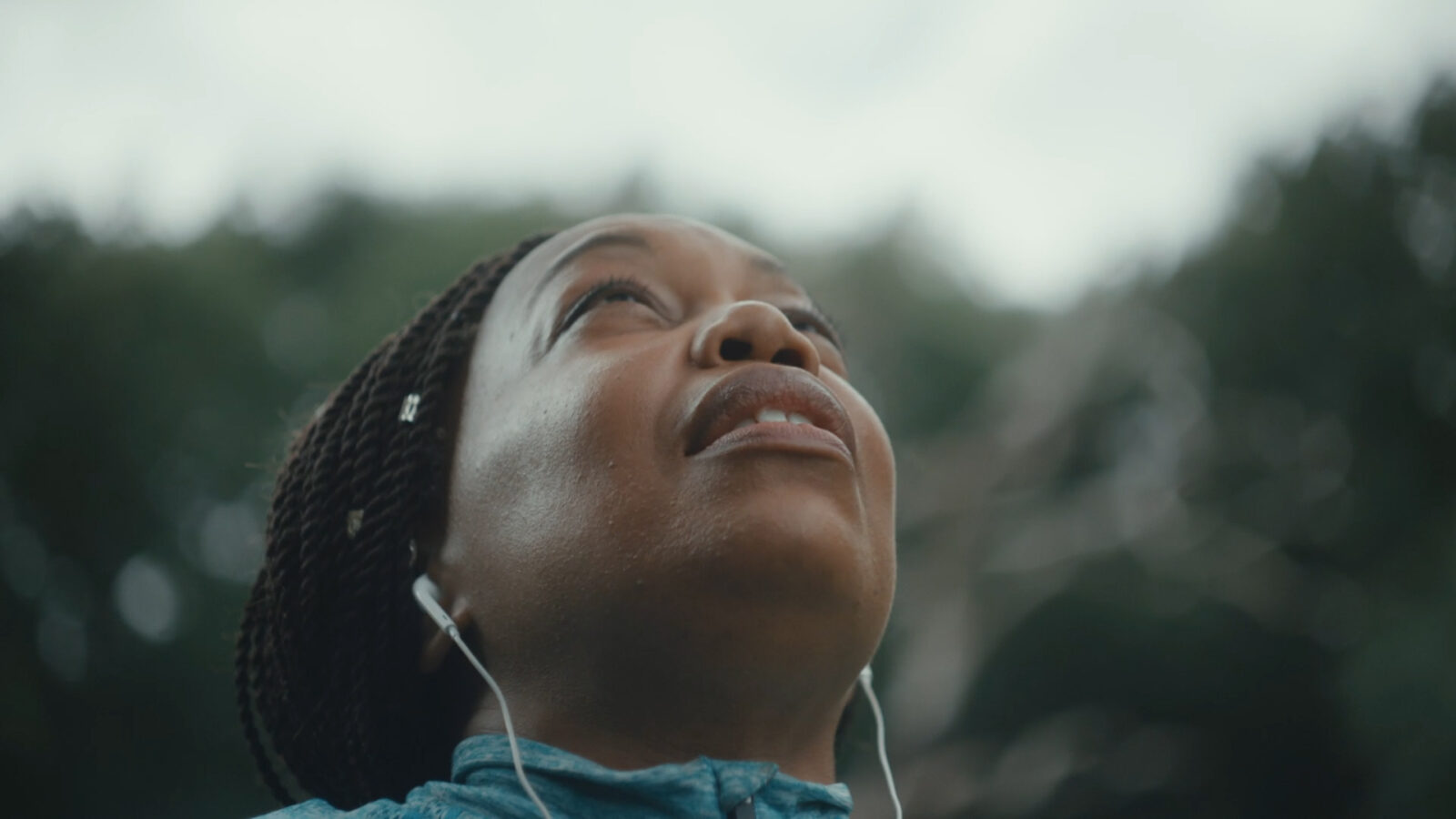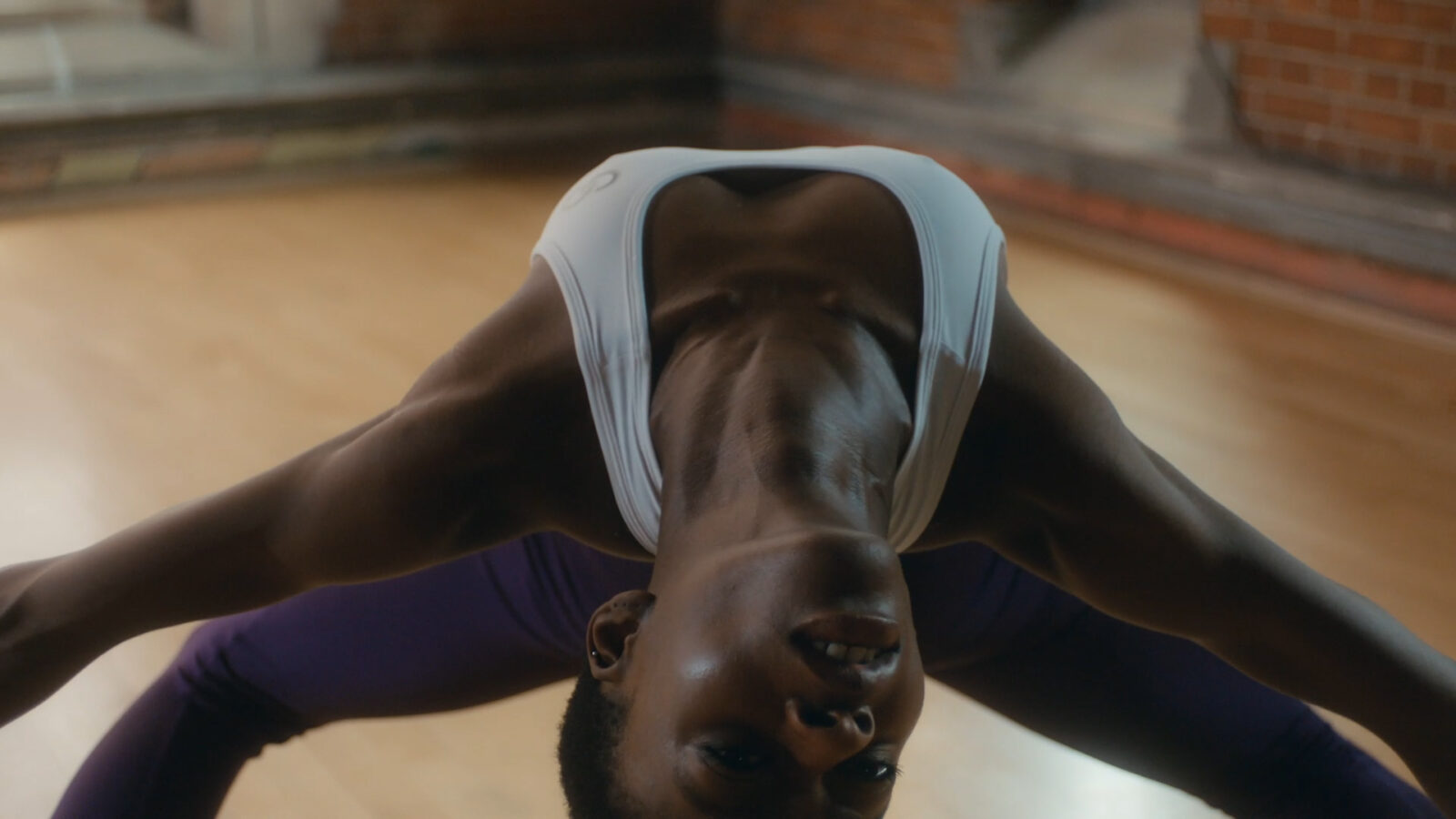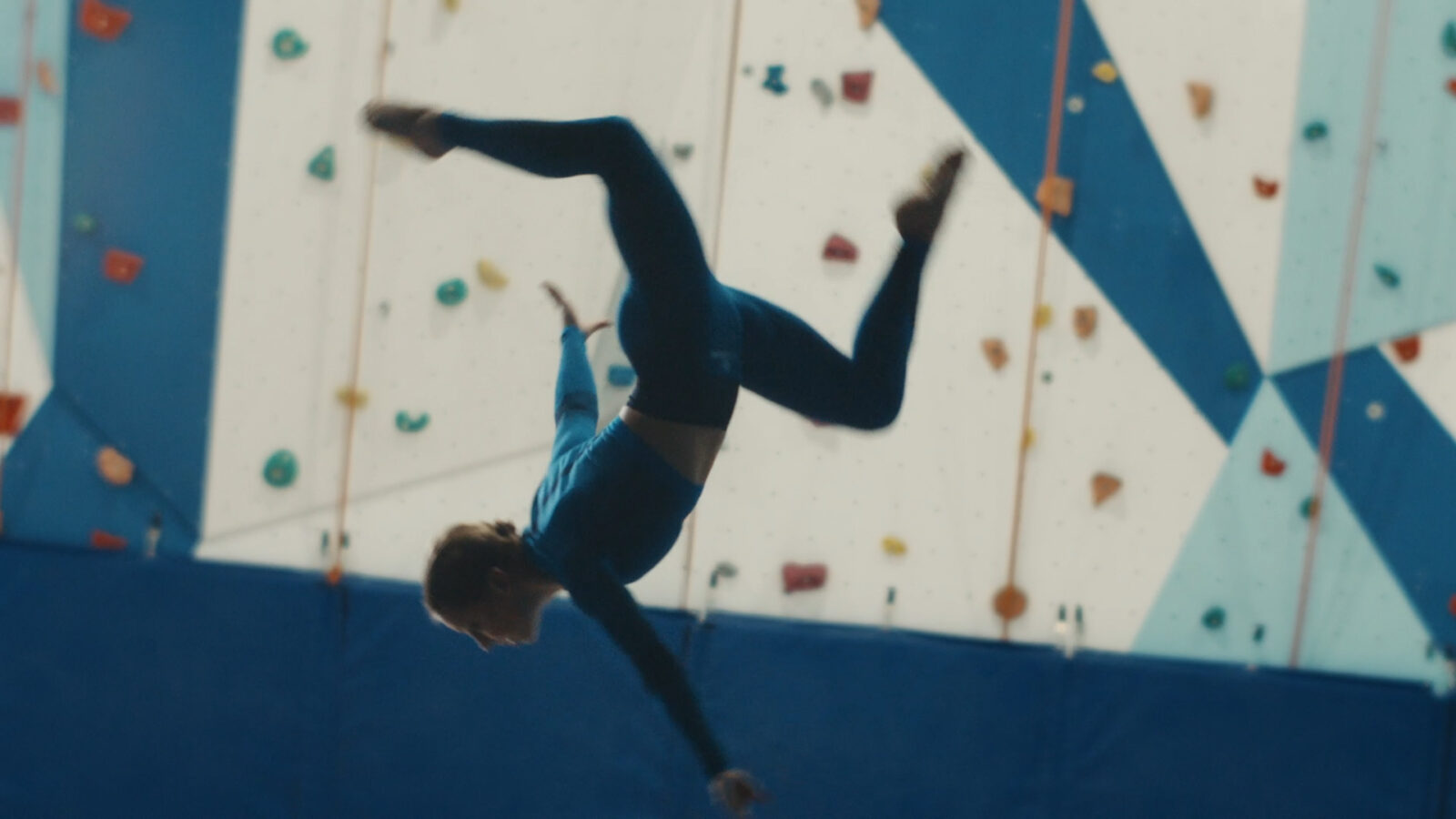 CREATE
Strength cannot be defined, but can be identified through resilience – women pick themselves up and try again. We see this in sport, training, relationships, motherhood and life. The idea of picking themselves up and trying again is at the heart of the film. Six women each with their own version of strength, show determination in the face of adversity. Some will trip and fall, and some will wonder if they can do it. Resilience then kicks in; each female regroups, picks themselves up and tries again.
The film was created with the majority of credits owing to female talent – made by women, for women.
SOCIAL
Alongside the hero campaign films, we produced a series of snappy 6″ and 15″ cutdowns featuring the individual talents to run across Facebook and Instagram.
What our client's say
"Our brief was short but certainly challenging. We wanted a video what empowers women to be strong, regardless of their size, age, ability or experience. We are all strong in our own way, mentally or physically. How can we show all of this in a 30 second film suitable for social media? All I can say is Lobster delivered. Our ad is just awesome"

— Mark Robinson, Founder and CEO of Just Strong