Grant's Whisky // From Grain to Glass
The Grant's story from 'Grain to Glass'
CHALLENGE
Grant's needed a film to bring to life the journey of whisky at their Scotland distilleries, showing the unique collective process which results in such a premium product.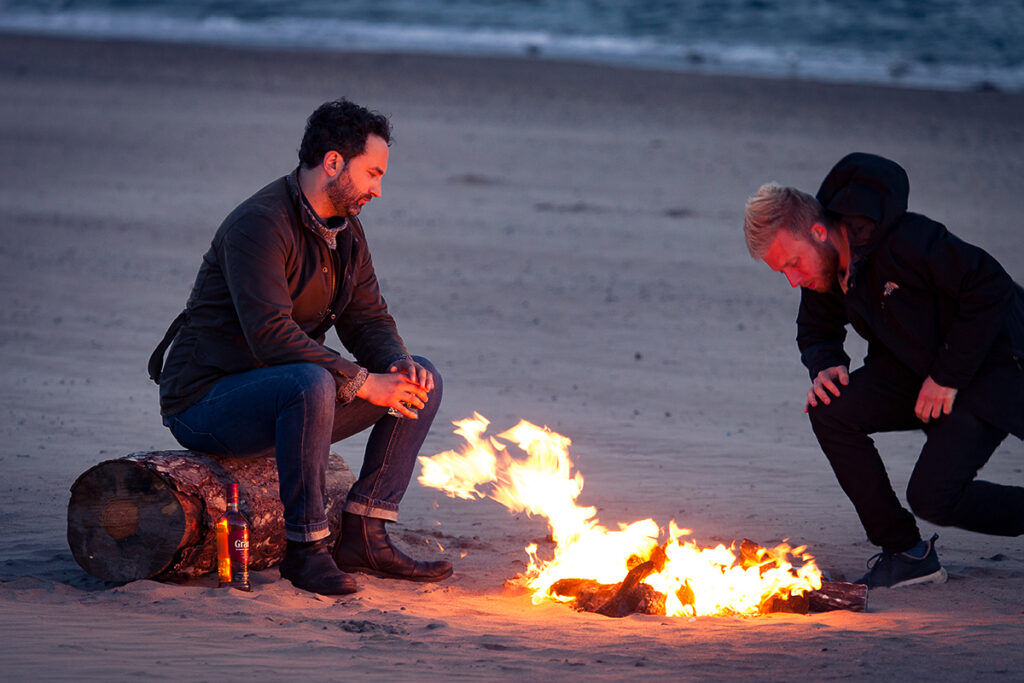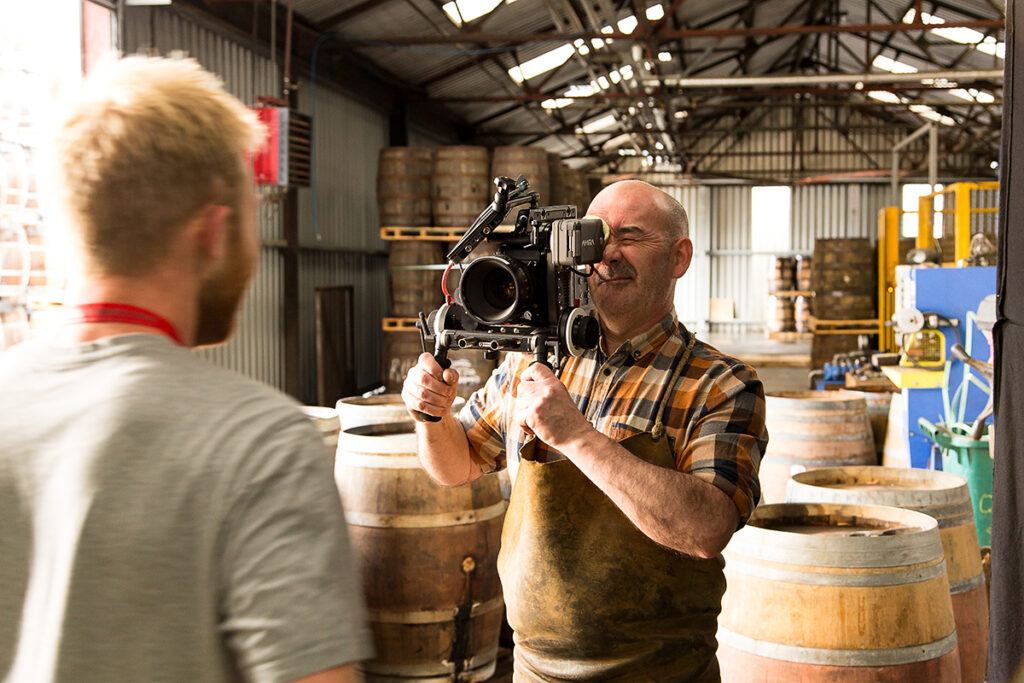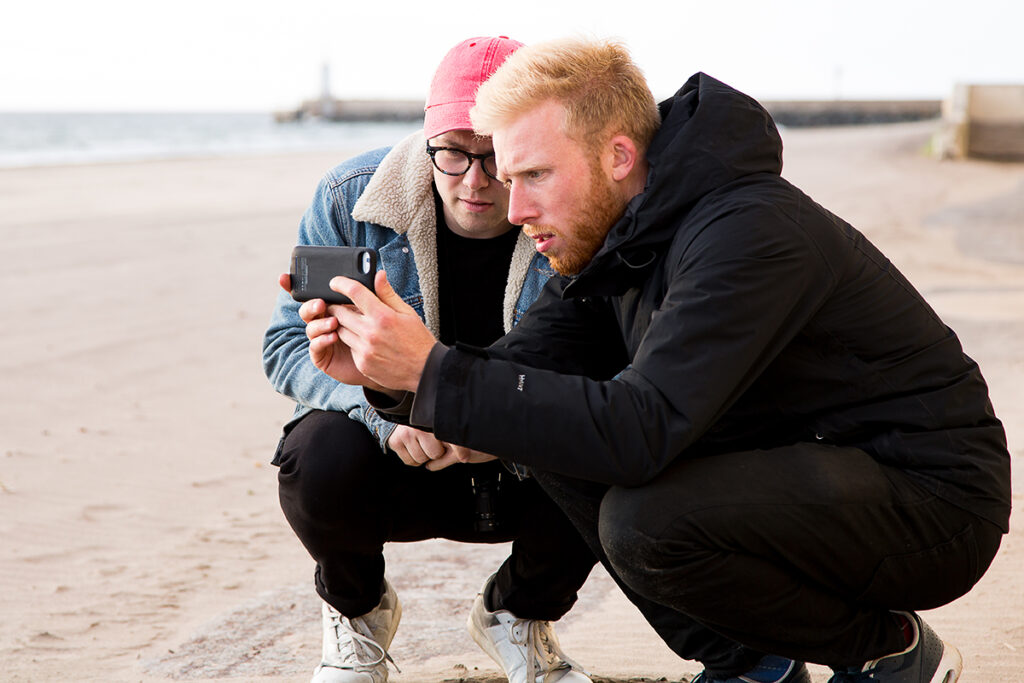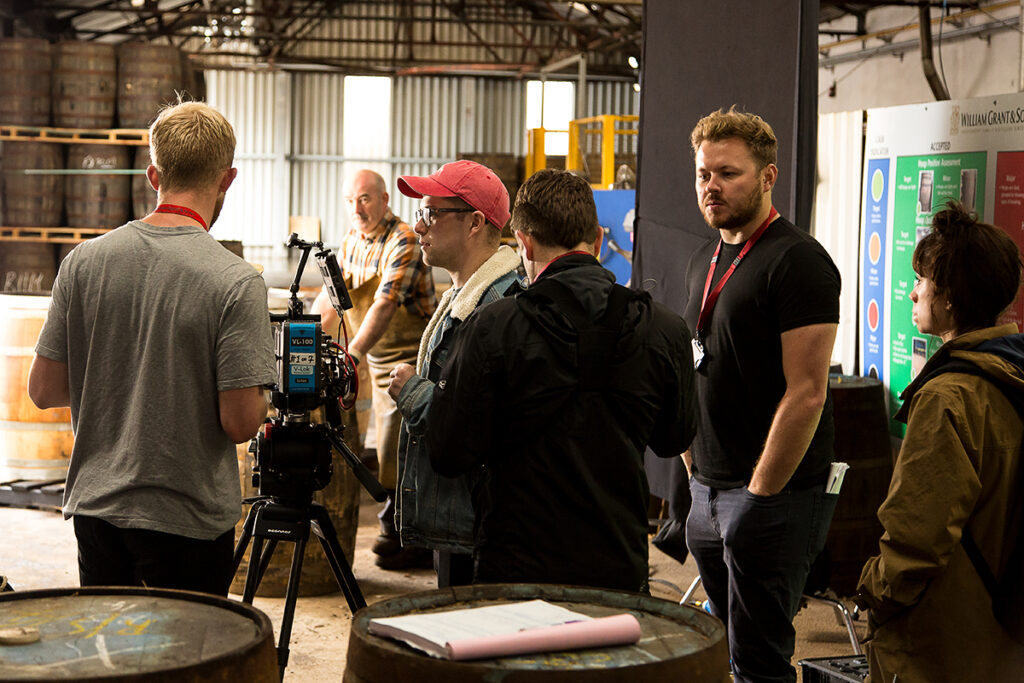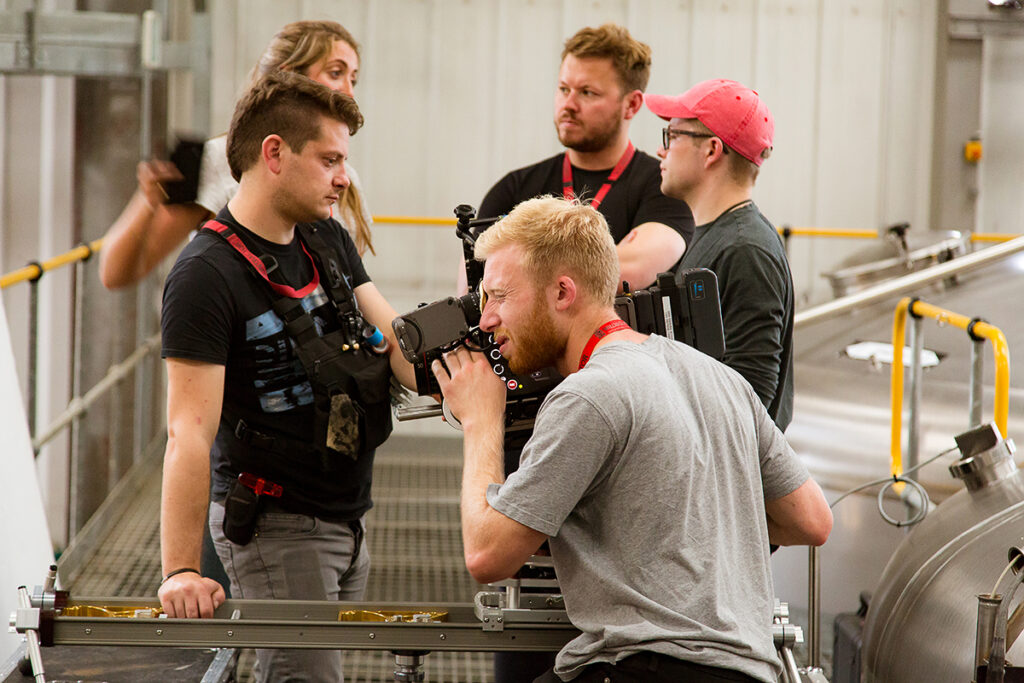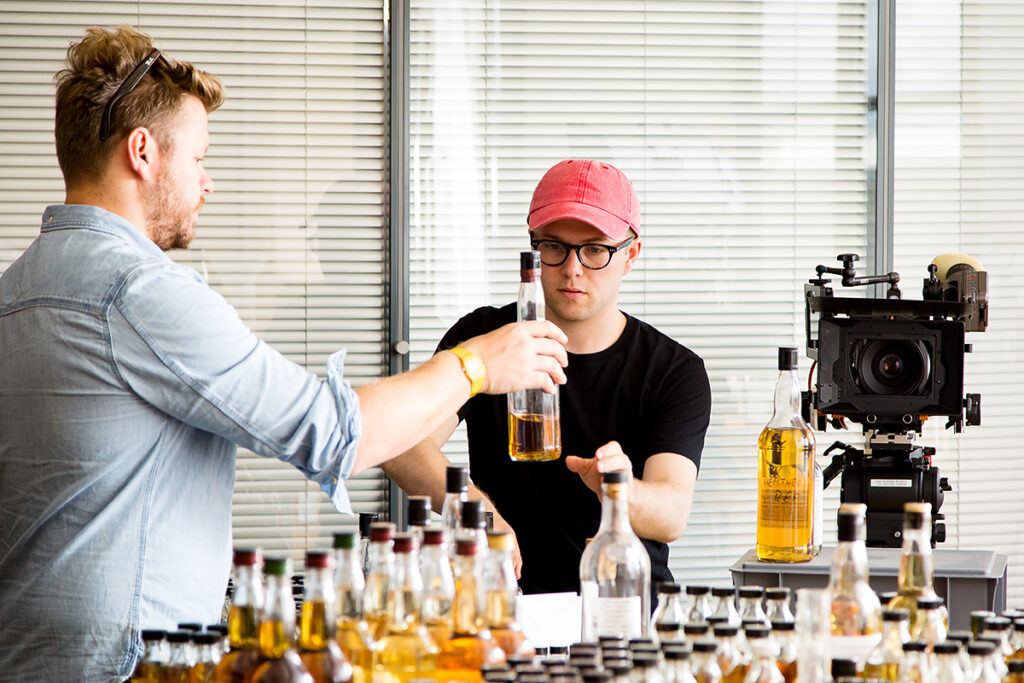 CREATE
The film intertwines both craft and togetherness, introducing the Maker, the Muscle and the Master while exploring each element of the process through a poetic narration. The film was initially developed as a 90-second piece for online but it was so well received that Grant's turned into a global TV and cinema campaign. Cheers to that! 
INTERNATIONAL ADAPTATIONS
A series of localisations and social adaptations accompanied, including a reworking of the creative with additional shoots for the French market focussing on the Master, Maker and Muscle.