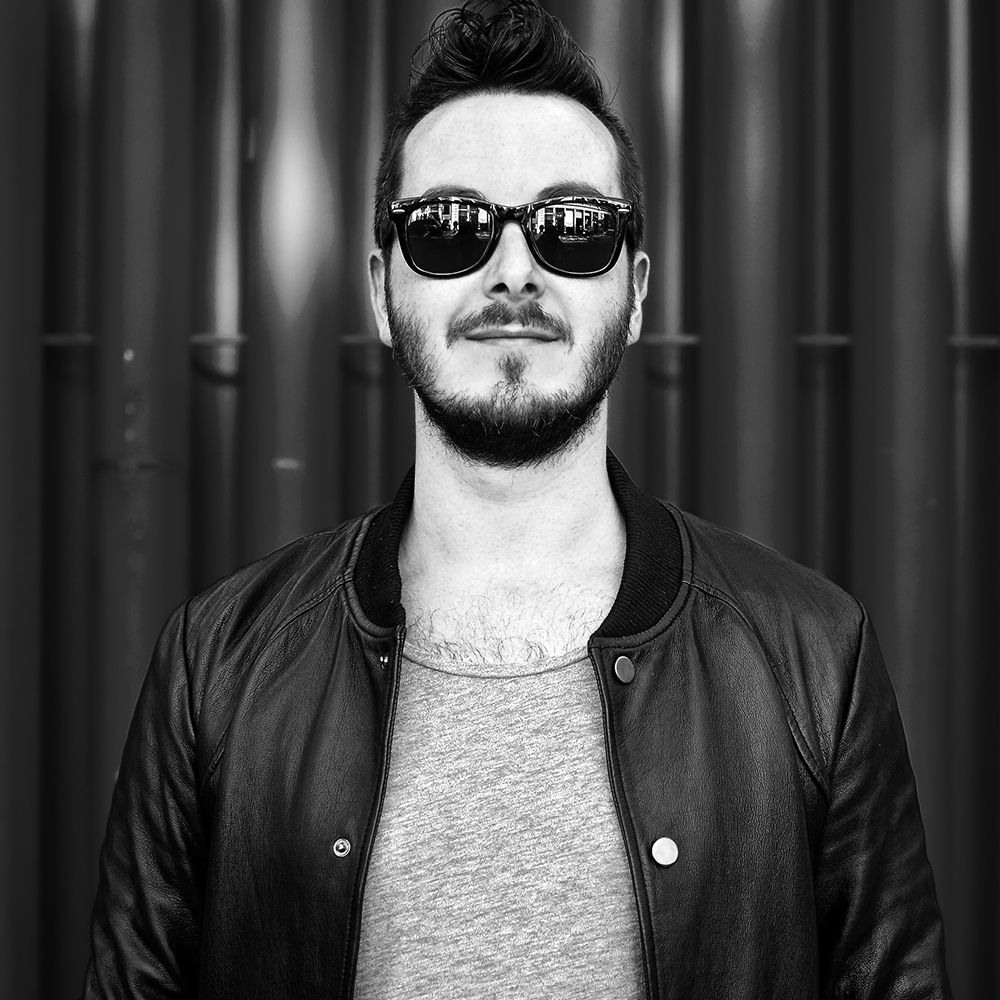 Wes Pollitt
Creative Director
Wes grew up in a small Scottish village where he was one of only five boys in his class. It was a simple life, until one fateful day when the county fair was disrupted by controversy as a local seven-year-old boy won "Best in Show" for his Lego model of an imaginary pirate island.
This seminal moment kickstarted started a long journey following his creative instincts, eventually leading him to become a director. With an eye for the extraordinary stories life throws up, he specialises in documentary and has made incredible films, picking up a few nice awards including a BAFTA along the way.
In his role as Co-Owner and Creative Director, it's his attention to detail and drive to make everything mind-blowing that we attempt to harness. Obsessed, determined, disturbed, whatever you call it, his input means that everything we produce has a little extra craft and will hopefully win our clients their own best in show.