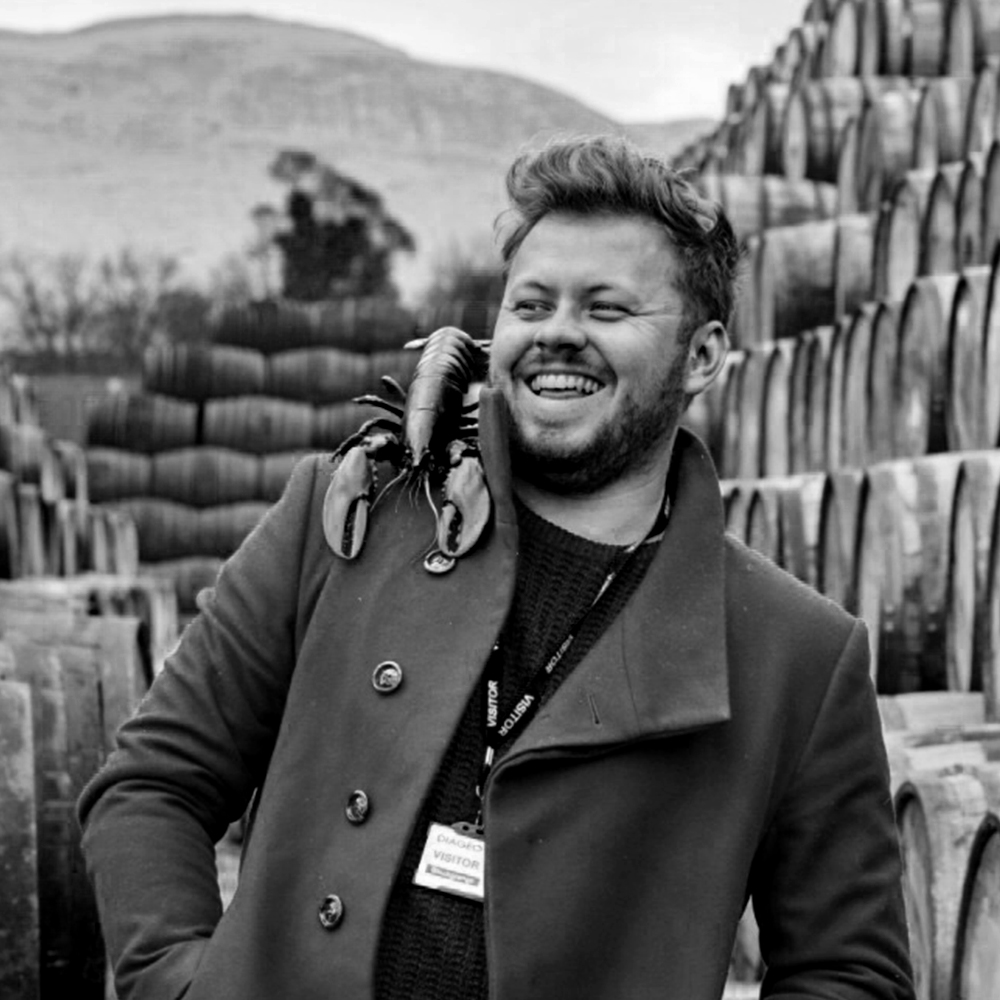 Si McDowell
Executive Creative Producer
Si dived headfirst…literally…into filmmaking over a decade ago as an underwater camera operator in South-East Asia, followed by a stint on the Great Barrier Reef.
Developing a love for the art form…and of course underwater crustaceans…he dropped the camera for a laptop and a clipboard, returning to the UK to establish a career as a Creative Producer for commercial and branded content on projects taking him all over the world.
Co-owner, lead creative and Executive Producer for Lobster, Si is the first point of contact for clients. A keen collaborator, he works alongside a super talented pod to write bold ideas and produce holy-mackerel-that's-so-awesome-I-must-stop-everything-I'm-doing-to-watch-this-shit-hot-content (TM) for brilliant brands and lovely agencies.
He exclusively wears yellow trainers because someone once told him he needed a 'thing' to succeed in the industry.