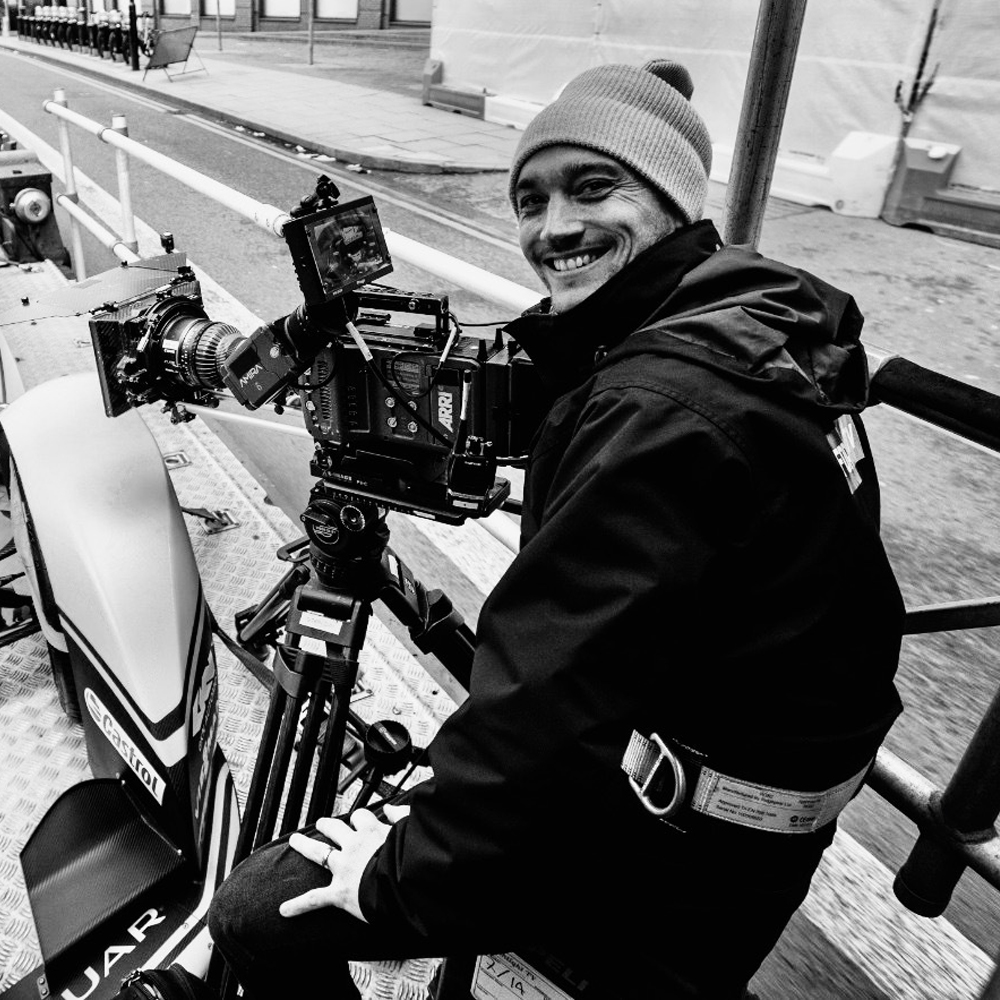 Simon Elsbury
Technical Director
Simon always dreamt of being around the camera, behind it…or in front of it. His sliding doors moment came as a teenager auditioning for a little known pop group called Busted. But despite impressing the band and fast-tracking to the final round, they instead opted for some bloke called Charlie and the rest, as they say, is in the Year 3000.
Undeterred, Simon focussed his attention to behind the camera and joined ITV's police drama The Bill as a camera trainee at 16 and hasn't looked back. Over the next two decades, Simon forged a career as a Director of Photography for primetime TV shows,  commercials and branded content taking him all over the world from war zones in Afghanistan to Formula 1 tracks in Mexico. Always seeming to find a bit of sun…
With a wealth of experience across a hugely diverse pool of work, Simon has a deep understanding of the filming process and its challenges. As Technical Director, he works alongside the creative and production teams offering technical guidance and support, ensuring each project is super smooth and delivered to Lobster's impeccable standards.